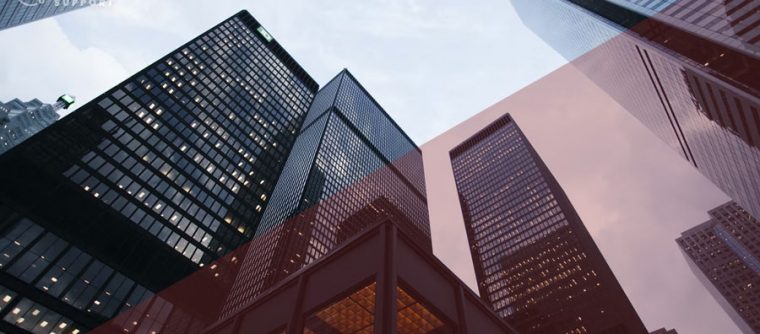 Software development is an ever-evolving industry with many important factors to consider when wanting to incorporate new programs into a company. The IT software development companies on this list are all dedicated to providing productive software and development services to their clients and have won numerous awards for their projects.
Studio Graphene
Studio Graphene is based in London with a team of 90+ employees focusing on design, development, product management, and professional strategies. They work with companies of all sizes, including small and large businesses in the UK. They work in various industries, including business service, eCommerce, education, finances, and more, with clients such as Diageo, Nesta, and Harth.
Imaginary Cloud
Imaginary cloud is a software development and UX/UI design company based in London with offices in US and Portugal. They work in developing web, mobile, and Ai Software for companies in various industries, including medical, eCommerce, and education. With their impressive client bases, such as Nokia, Ernst & Young, BNP Paribas, and Sage, they have won several global awards.
Objective
The objective is a software development firm based in Great Baddow with a team of custom software development experts. The team presents services including BI & Big data consulting, SI, artificial intelligence, conversion optimization, and more. The company has been operating since 1987, making them a reliable and knowledgeable company to deal with your software and IT needs.
TH-EY
Based in London, this development agency was founded in 2017, starting just with around eight employees and serving clients in various large and small industries. Their most promising services include custom software development, mobile app development, and web development. Their client base includes Launchworks., Own-Kind, Pixable, and First Ascent.
Inflecto Systems
Inflecto Systems is based in Sheffield with around 9 employees. The company was established in 2006 with a focus on providing custom software development, mobile app development, and business consulting. Their specializing Industries include business, eCommerce, medical, and hospitality.
The companies on this list are all well-known for creating productive and greatly reviewed software programs and applications with excellent IT and customer services. Any business will benefit from using experienced and knowledgeable IT experts.